Naked Truth.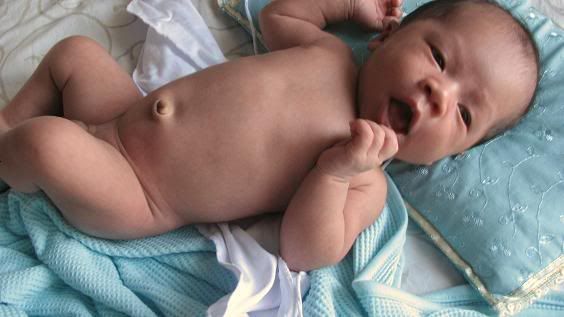 Our little Schpikhm Schwigm, Amer Zacreigh.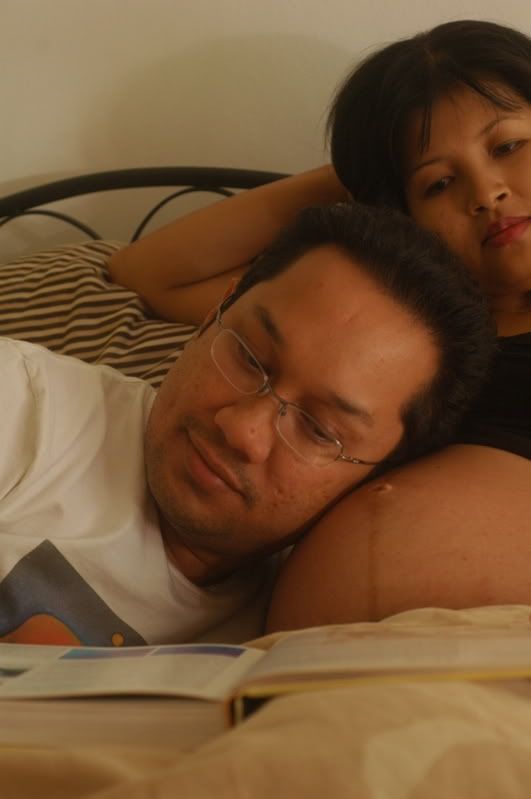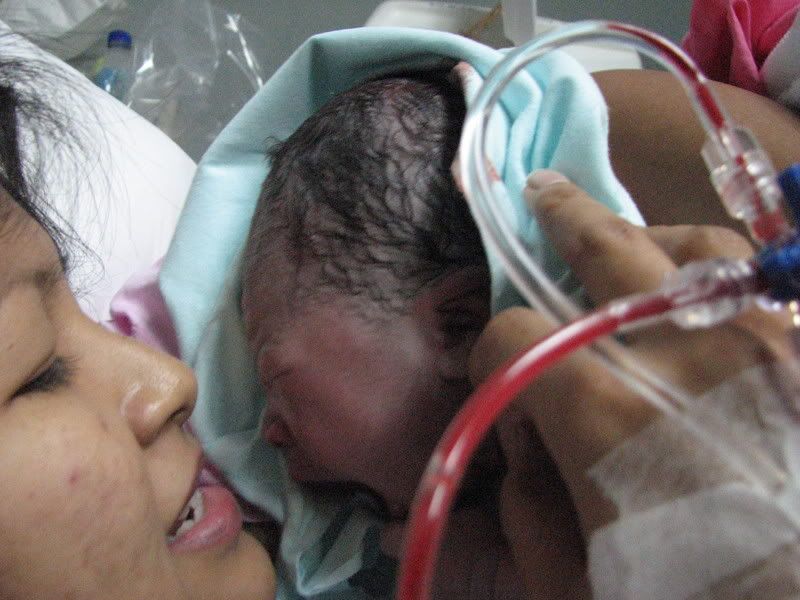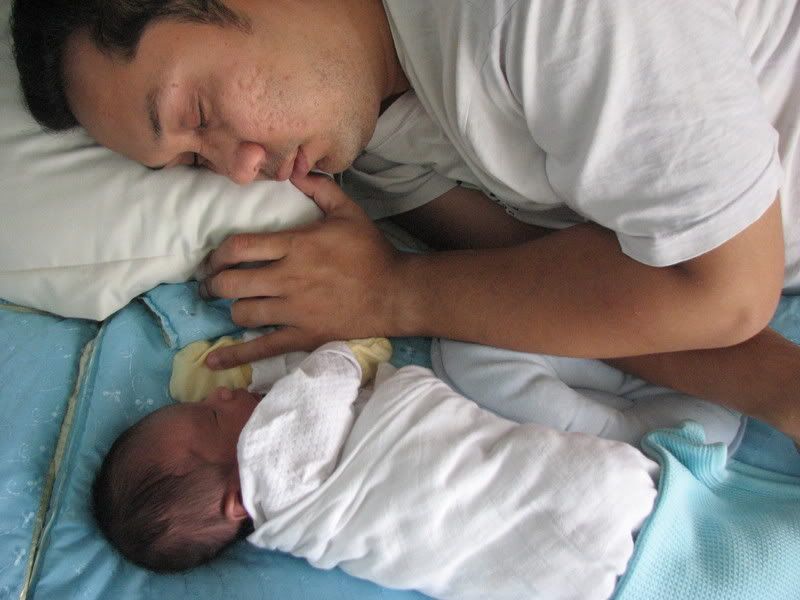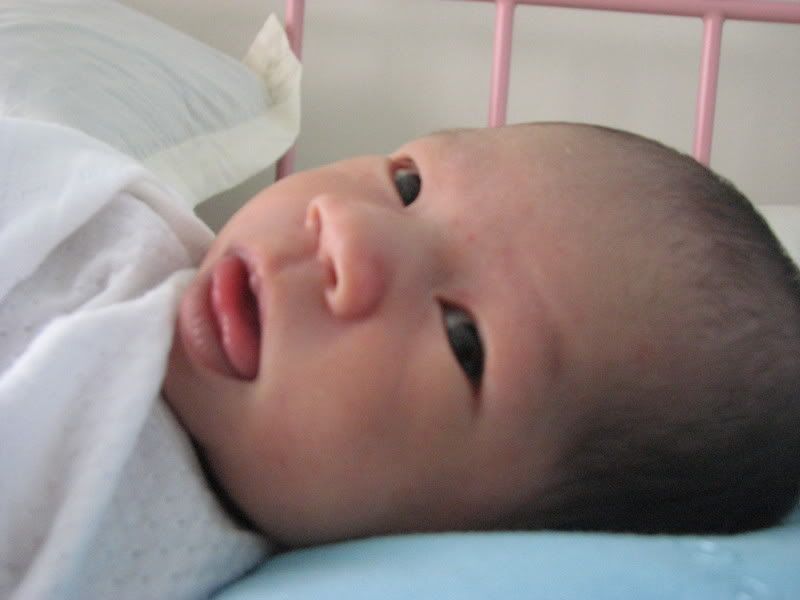 I have been staring at the Anniversary card and I thought there must be a better way to deliver my thoughts to you.
We just got married 11 months ago and gosh how many things have happened.
I know it's not easy to handle the ego me. But that's why I love you... the only one who can defuse the 'too long being a singleton' that I am.
I decided to share what I feel about everything that reduces me to follow Mummy, Kathy and Comot's selflessness; okay.. at least half of what they are. Purely because, this was how we got to know each other. This was the ultimate witness.
So my joy, I'd share it with you again in the silent world of cyberspace and my Allah s.w.t the Almighty.
Thank you for not just loving me unconditionally with my warts and ugliness but also taking everything else that comes with me, my pariah cats and kittens.... you know.
If I were to be reborn a million times again, I'd still want to be married to you a million times again.

Always said I would know where to find love,
Always thought I'd be ready and strong enough,
But some times I just felt I could give up.
But you came and changed my whole world now,
I'm somewhere I've never been before.
Now I see, what love means.

It's so unbelievable,
And I don't want to let it go,
Something so beautiful,
Flowing down like a waterfall.
I feel like you've always been,
Forever a part of me.
And it's so unbelievable to finally be in love,
Somewhere I'd never thought I'd be.

In my heart, in my head, it's so clear now,
Hold my hand you've got nothing to fear now,
I was lost and you've rescued me some how-.
I'm alive, I'm in love you complete me,
And I've never been here before.
Now I see, what love means.
-Craig David -UNBELIEVABLE
6th January 2007
Happy Anniversary and Happy finally being a daddy. Now you should know why I keep repeating this song in the car 10 times a day. Tapi you tu blurr.
Love you and Zacreigh so much.