Love that Spreads in Silence.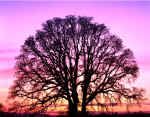 Look around us.
Who says God is selective on who He wants to share his love with? We get them everyday; in abundance. It is just that we see them everyday that we tend to take the intensity of His love for granted.

I'd be greeted by my cats in the morning. "Pleeasseee, feed me now. It's getting late, we need to make so many visits today. Let's walk to our bowl nooow. After that you may go to work". The same gestures never fail to amuse me.
And, there's a certain kind of bird that becomes my alarm clock in the weekdays. It seemed like saying, "I don't knowlah, where to find all the ulat? I looked everywhere already, I swear! How many worms did you get yesterday? What time did you manage to come back to your nest? You think the DBKL is gonna trim our area this weekend? I just renovated my nest you know! You think these Astro dish make a better place for us instead? Tweet, tweet, tweet, tweet!".
The colour of the sky usually affects my mood on the way to work, then the colours of the flowers by the roadside brighten things up.
And when I come back, my cats will go, "What the hell took you so long to come back? We are so hungry and so bored. It's the same biscuit flavour everyday, and you put so little in the bowl, how are we supposed to have enough energy to hunt for those coacroaches? But nevermind, just feed us, after that we will just go to sleep... on your car!"
On weekend mornings, the neighbour's handsome Ayam Serama will crow at whatever hour it likes.. 7am, or sometimes 8am or sometimes 5am. And then it will be released from its cage and start roaming as if it is the Penghulu of the area. It will start staring the neighbour's dog and seemed like saying, "Nyeee, nyeee, I'm outside, you're inside!". And then continue walking up pompously down the street and go, "Bagos, bagos. Sungguh bersih kawasan kampung beta! Senang beta memilih tempat bertelur untuk permaisuri beta! Besok beta nak berkokok dari area ni pulak.".
When I walk out of my room and go towards the kitchen, I will find my mother diligently ironing my clothes although she doesn't need to do that anymore, and I'll just help myself to lay down again on the sofa and switch on the TV.
*************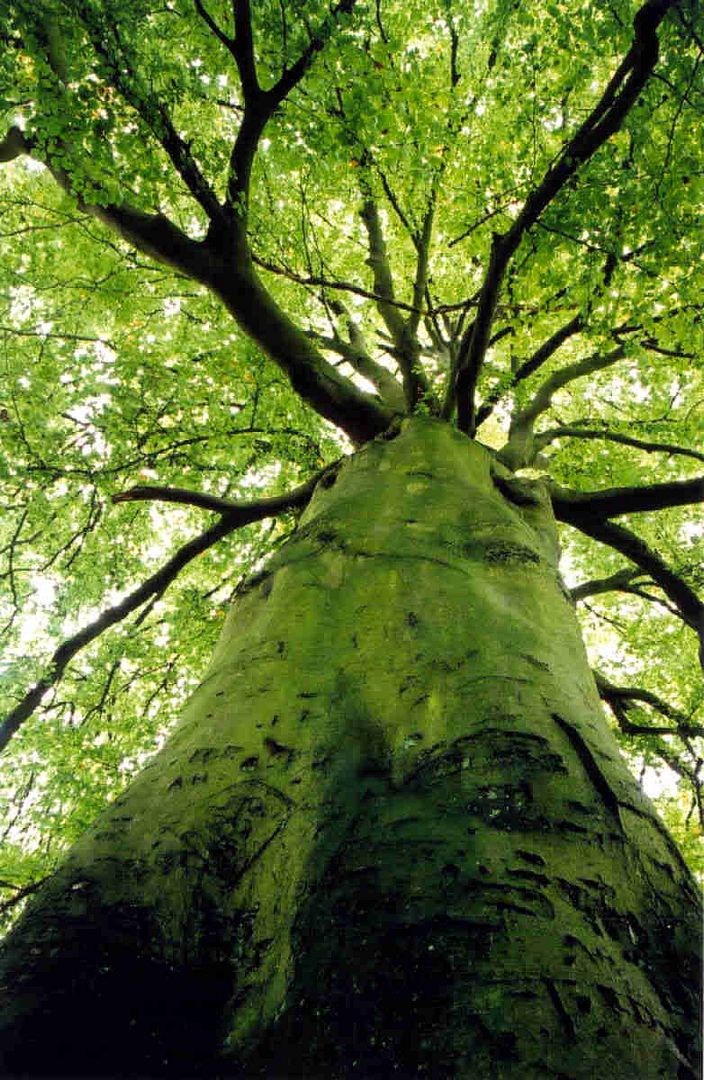 In reality, if we really feel how much love God has given us all, we just can't handle it.
*************

And funny, when our own loved ones show their love towards us by uttering words we can understand, through actions we can respond, we sometimes behave quite nonchalantly or just delay in returning the gestures.
Note to self: Shall not live with eyes wide shut.
*************
- IGNORANCE IS LIKE CONTRACTING DIABETES; A VOLUNTARY MISFORTUNE.